Premium delivery Next Working day delivery
Spead The Cost With Paypal Credit
Special 0% Financing
Get up to £25000 (T&Cs Apply)
Choice of terms up to 12months
Consumer Finance
Easy 1 minute Application
How To Utilise Credit Financing
How To Utilise Credit Financing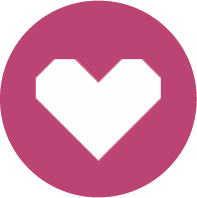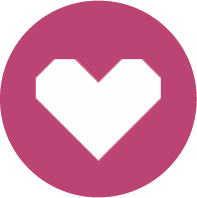 The art of wedding planning involves being able to juggle many different demands at the same time. You have to consider every element of the bride's vision from ceiling décor and centerpieces to LED dance floors and flowers. These aspects don't just require a creative flourish and precise organisational skills, but they also need to fit into a set budget. With credit financing, however, you can spread out the payments for a wide range of products over a period of up to five years. This feature ensures that you can help your client achieve their dream wedding without having to worry about high upfront costs.

Complete A Hassle Free Credit Application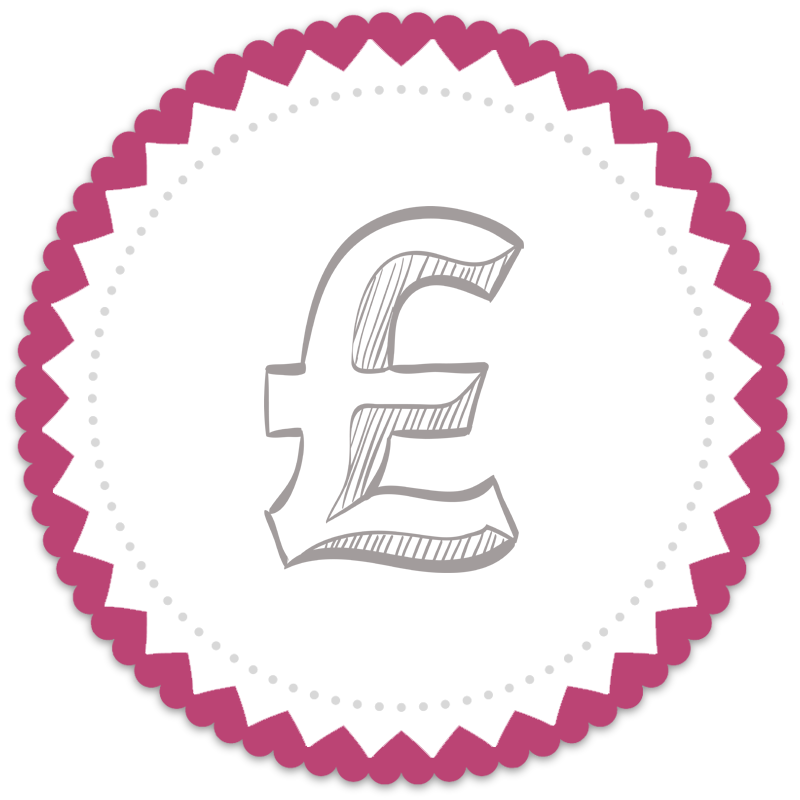 As a wedding planner, you are often required to buy items in bulk and a reliable credit financing option can help you to purchase these items in a timely manner. These days, it's never been easier to get quickly approved for a payment plan for wedding products.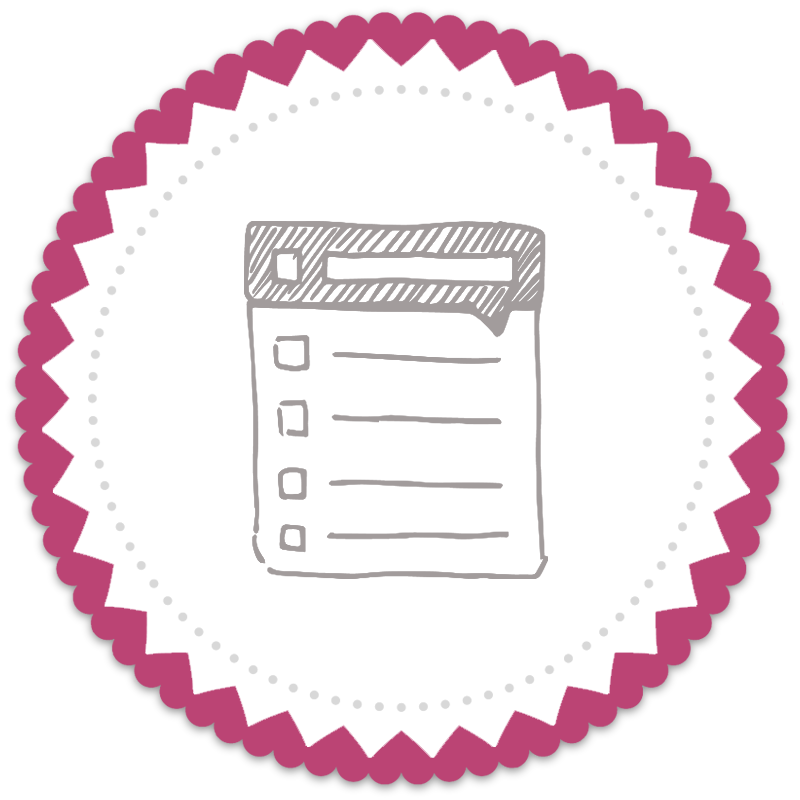 You simply fill out a brief online form and the quick turnaround will ensure that you can begin ordering your required goods immediately.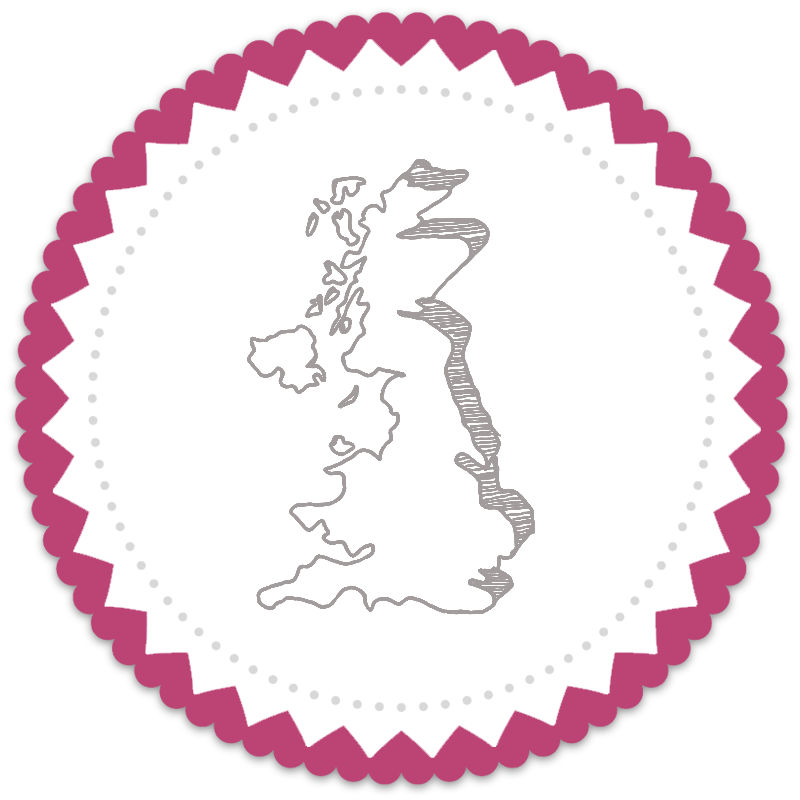 Even better, there's no need to discuss your proposed order or financial history with a consultant as the process is fully automated for rapid processing to suit your business needs. As long as you're over eighteen years of age and have lived in the UK for three years, you can submit an application.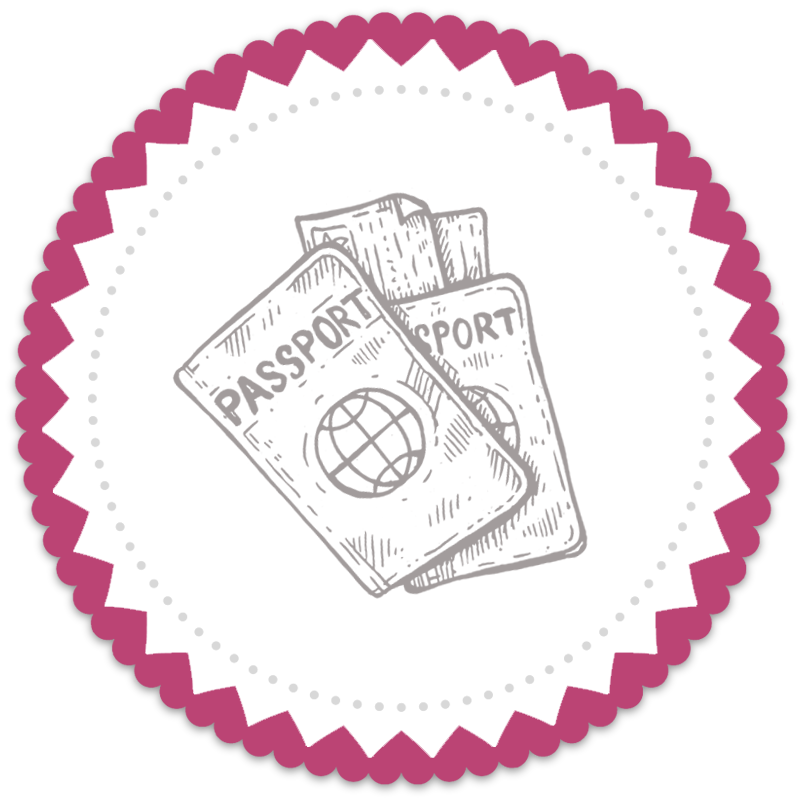 You just need to prove who you are with documentation, and show that you have a reliable income for repayments and a satisfactory credit score. Once these aspects have been verified, you will be able to immediately purchase from a wide range of goods that will help you to boost your business scope.


Order Products In Bulk And Well In Advance
With a low purchase limit of just £1000 in order to qualify for financing, using a credit plan when you're organising weddings can enable you to order a number of smaller items in bulk. This is particularly useful as wedding trends can change rapidly and certain items can suddenly become very popular with brides. For instance, it's very common for engaged couples to want love letters and wedding arches at outdoor summer weddings, especially since they have been popularised by movies.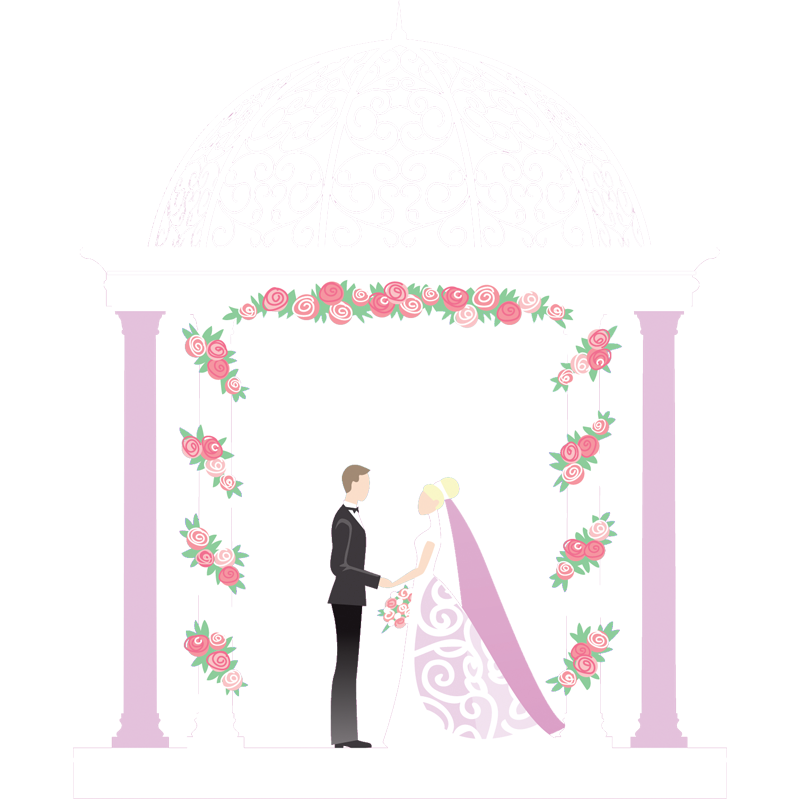 In addition to bulk ordering wedding goods, opting for a credit plan can also allow you to purchase a larger item and pay it off over a fixed period. At Sandra Chair Covers, we offer a wide range of LED dance floors from 10 square feet up to 20 square feet. These items are essential for entertaining at weddings, but they can take up a large part of the budget. Selecting a financing plan can allow you to provide this service for your clients without worrying about paying for the item upfront in advance.

Use Some Top Tips To Improve Your Credit History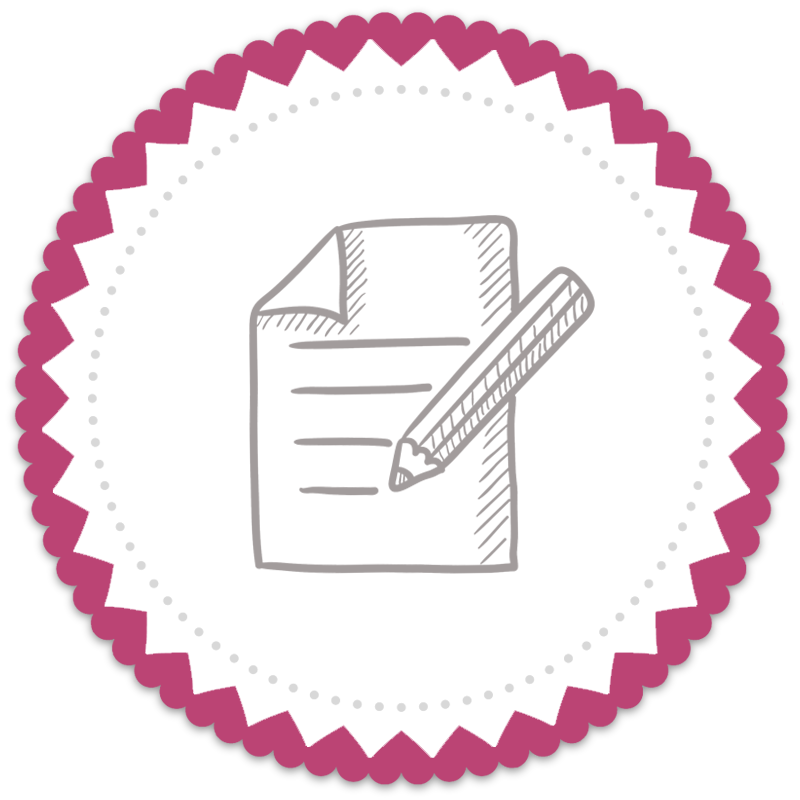 If you tick all of the other boxes for wedding financing, but you have a less than stellar credit report, then you can still qualify for a credit plan if you take some quick steps to improve your history.

One easy way to increase your rating is to take a minute to sign up for the electoral register. This simple step helps to affirm your name and address, which results in your score automatically rising.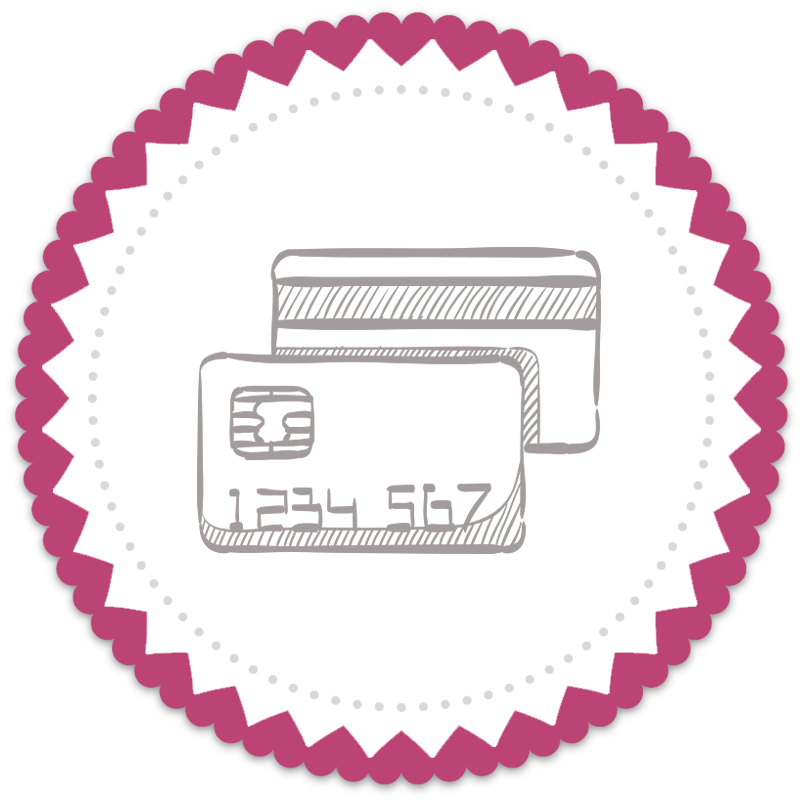 Another measure you can take to improve your history is to make sure that you don't have any unused lines of credit lingering, such as credit cards or phone contracts, especially if these have outstanding payments. If you have a lower score because you haven't used credit before then consider getting a credit card and making regular purchases that you pay off automatically each month. You should see your score rise quickly, which will enable you to register for financing and advance your business.

At Sandra Chair Covers, we offer a wide range of products to suit every style and type of wedding. Fill out our quick application for low interest financing and take advantage of our extensive stock today.