Premium delivery Next Working day delivery
Spead The Cost With Paypal Credit
Special 0% Financing
Get up to £25000 (T&Cs Apply)
Choice of terms up to 12months
Consumer Finance
Easy 1 minute Application
Wedding Planning Checklist For Wedding Planners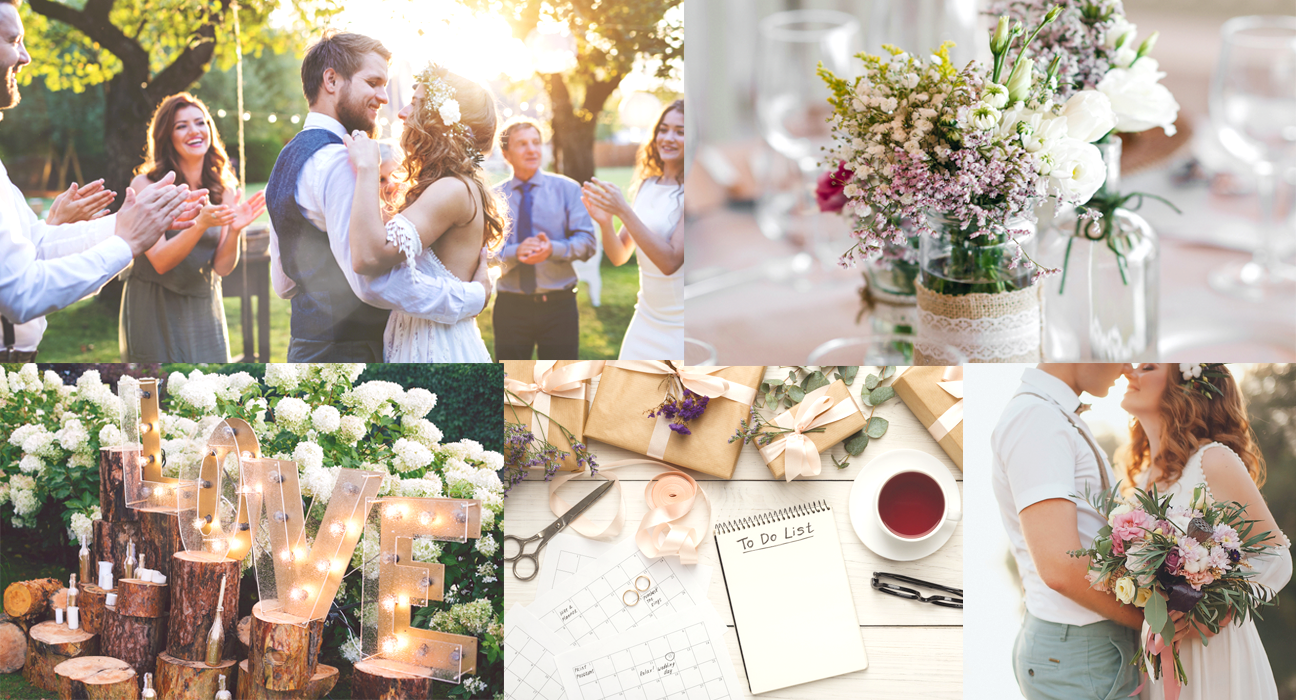 Wedding Planning Checklist
For Wedding Planners
As we all know, weddings are serious business. In order for your clients celebrations to go without a hitch, you're going to have to do some meticulous planning. With a timeline based on a 15-month engagement (the average engagement length for the UK), we've developed the ultimate wedding checklist to help you arrange everything in plenty of time for your clients big day.
‍
A good wedding planner should have contacts in the industry and insights into everything from food vendors to venue managers, which could actually save clients time and money. In order to become a successful wedding planner, be sure to spend plenty of time researching reliable photographers, wedding bands, caterers and florists with plenty of time.

Without further ado, get your pens at the ready and get planning!
During the whirlwind of initial elation after getting engaged, things can all seem a little bit fuzzy and up in the air. However, it's important to start your preparations early and make a list of all of your clients needs, requirements and desires. Your first step should be to start a wedding plan binder for your client. In here, you can keep all your important documents and information. A binder is also a great place to keep cuttings from bridal magazines, design articles and recipes for inspiration.

From here, it's time to: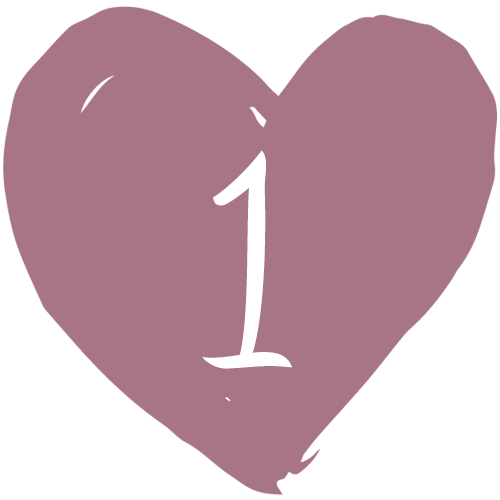 Work out a budget
Determine how much money your client can afford to spend on their wedding. Include contributions from their family members so you have a clear indication of your clients total budget.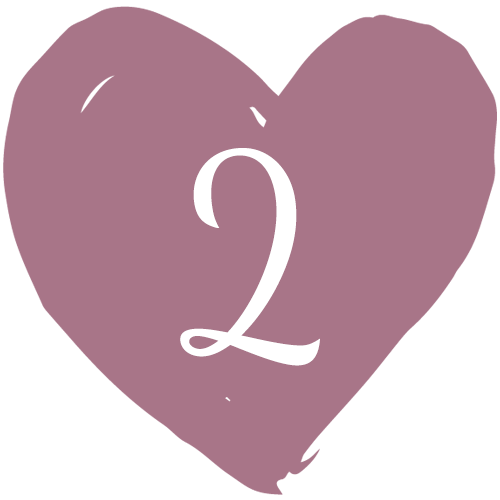 Have your clients
choose their wedding party
As soon as you've announced your engagement, your friends and family are going to be wondering who's involved. It can be difficult choosing bridesmaids, best men and groomsmen – but the sooner they do this, the better.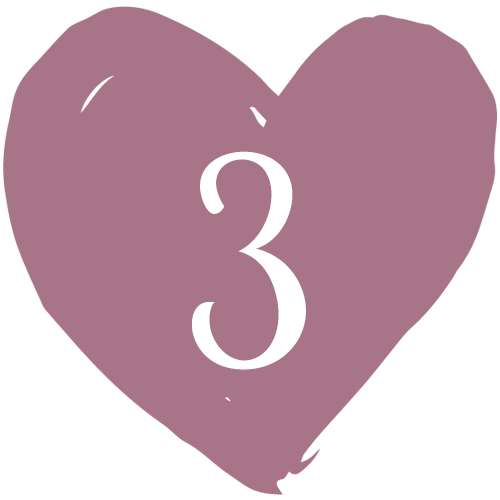 Do a head count for the guest list
Do a head count for
the guest list
It's a good idea to create a spreadsheet with contact information, gifts, RSVP details and other relevant information.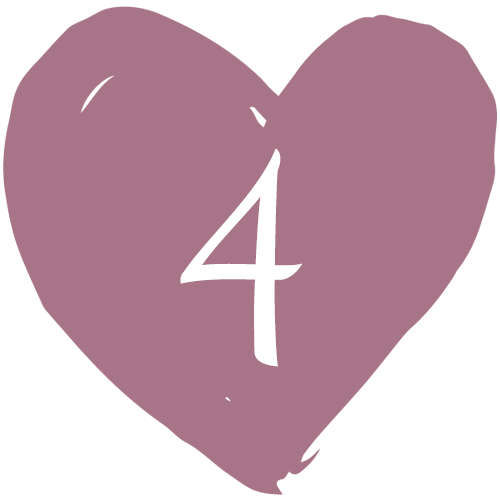 Reserve your clients
date, venue and
officiant
The earlier you reserve, the better. If the ceremony and reception locations are different, remember to factor in travel time between both places.

Over the allotted time period, you should have plenty of chances to get all of this in place for your client. As the big day draws nearer, you should make time over the remaining eight months to do the following: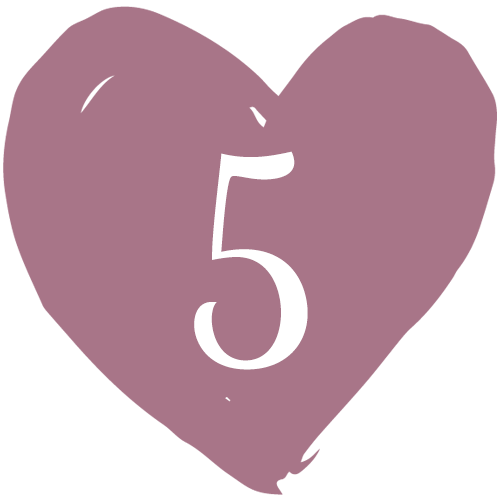 Purchase the
dress/suit
The average bride requires at least three fittings, so make plenty of time!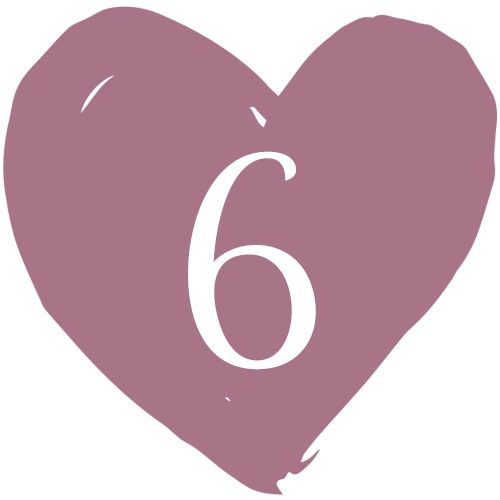 Plan the smaller
touches
Now that you've booked the venue, consider things like wedding chair sashes and table runners, and discuss what other touches you'd like. Think flower walls, LED dancefloors and large LOVE letters. Depending on the venue of choice, you might want to think about draping, too.

Book the
entertainment, photographer and Caterer
Ask your clients to attend local gigs of potential wedding bands, choose the favourite and reserve them – but don't forget to give them your requests! If you're using a separate DJ, remember to discuss your playlist! If there are any allergy requirements, now's the time to tell the caterer.

Finishing Touches For The Brides/Grooms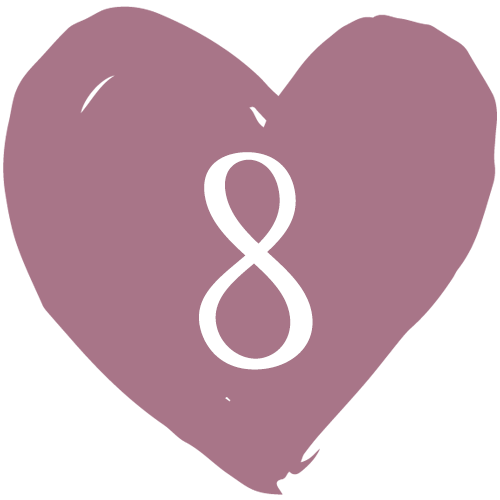 Break in your shoes
The last thing you want is to have aching, blistering feet on your big day!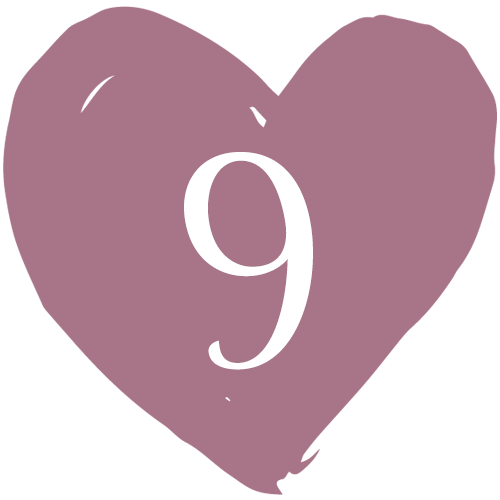 Pack for your
honeymoon
With everything organised, it's time to enjoy yourself!